Elevate yourself with natural hemp based wellness.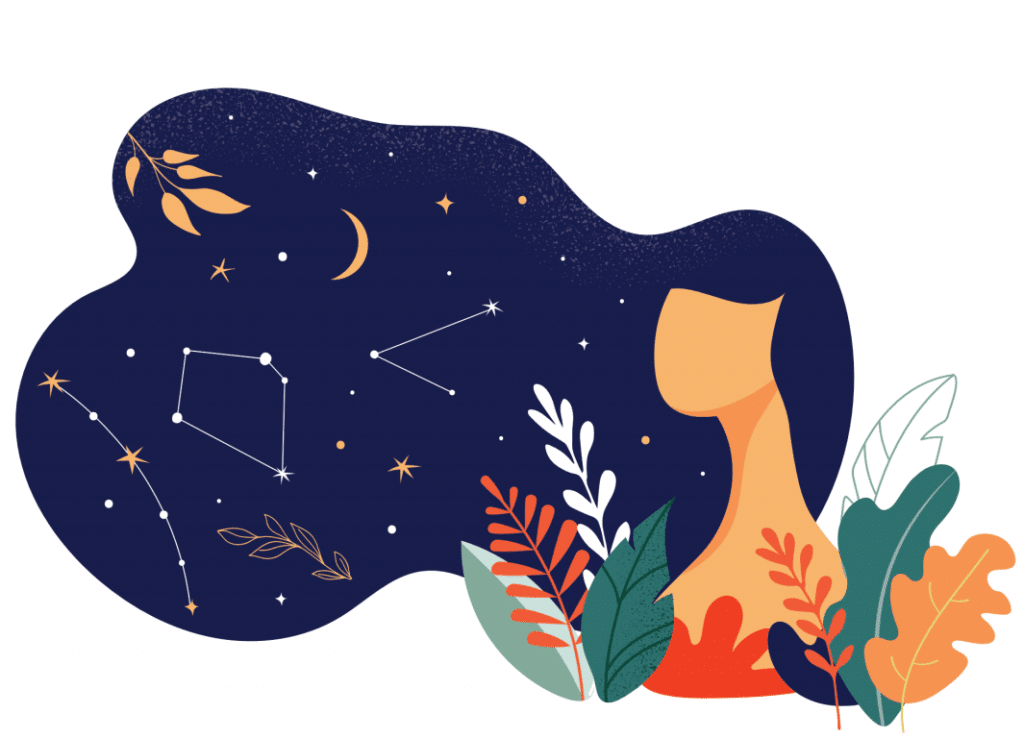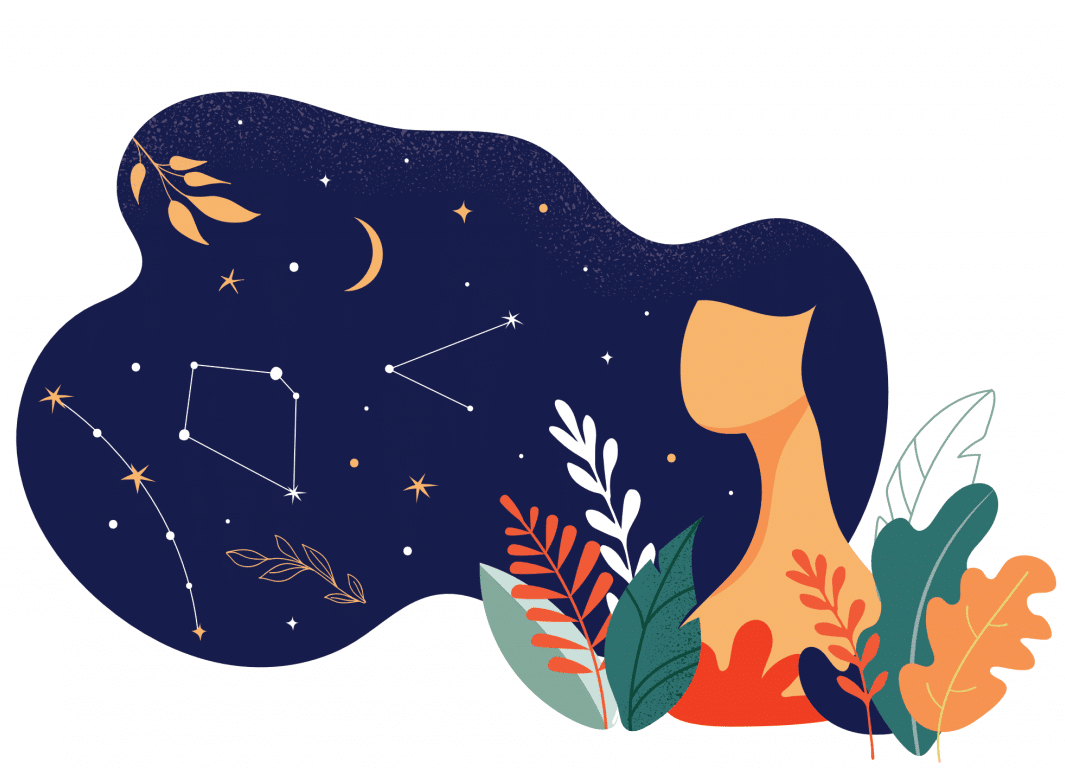 All-natural CBD products shipped from Canada.

Our most popular CBD oils
Or find your own CBD & concentration...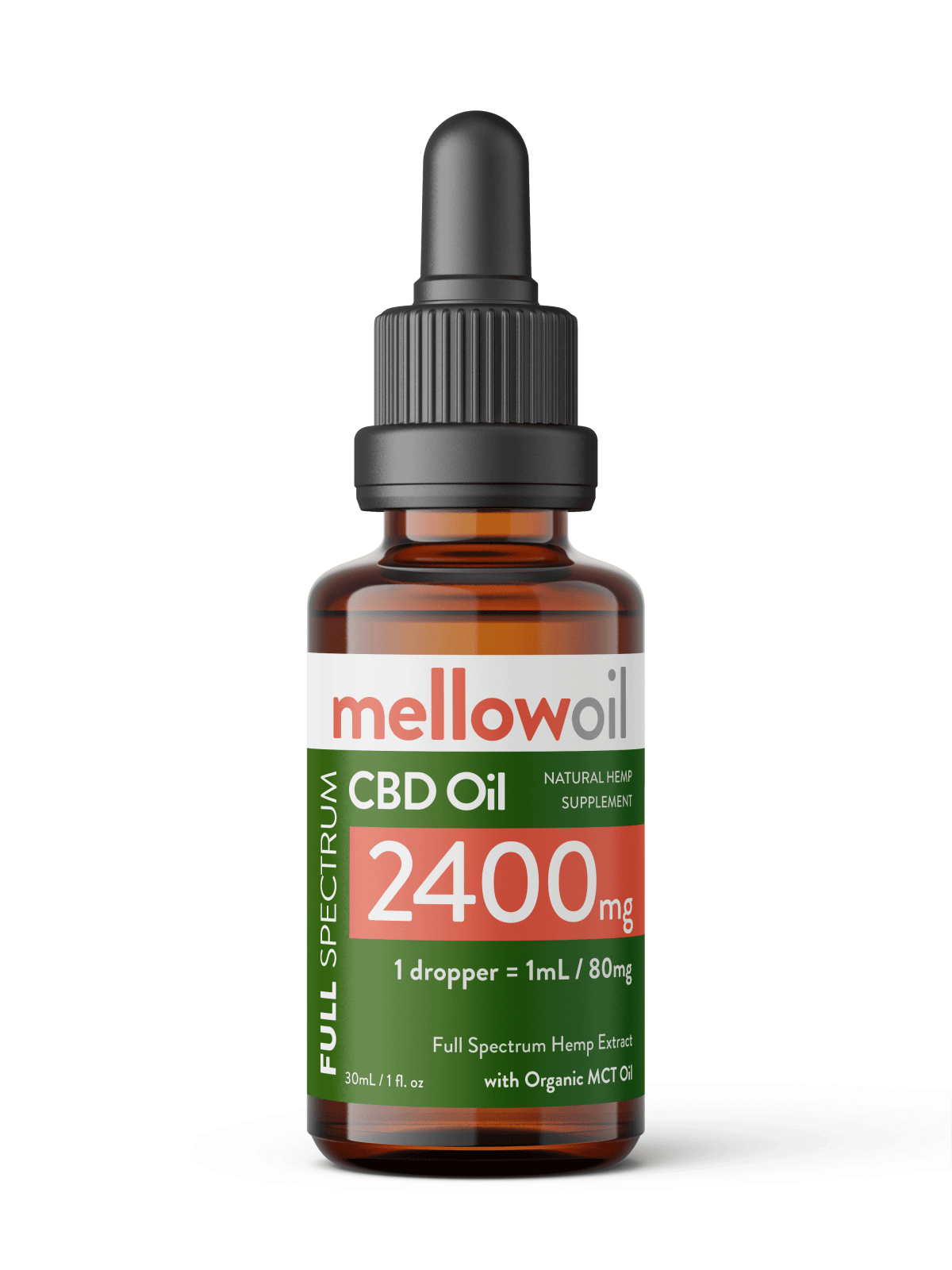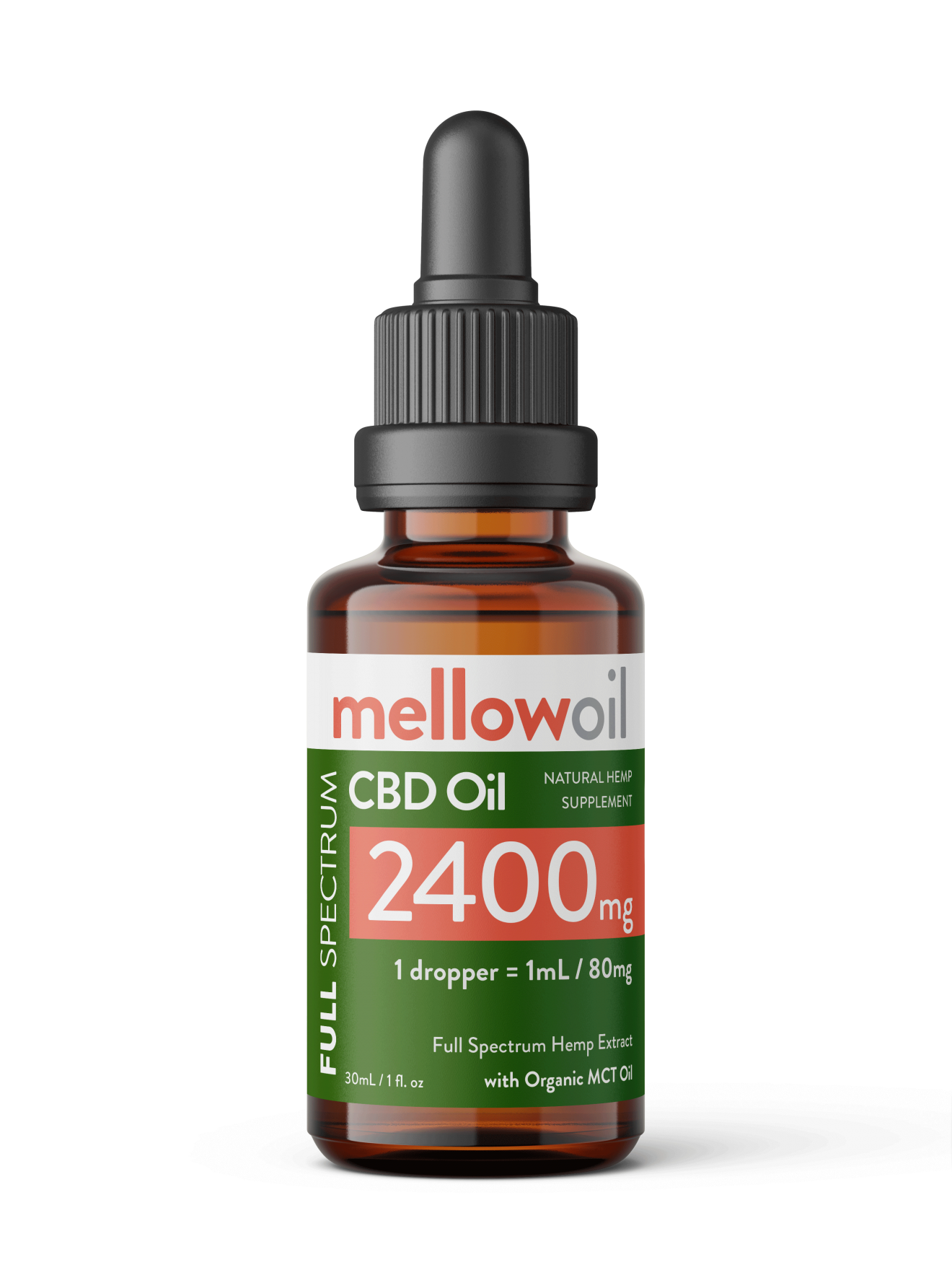 100% hemp derived whole plant extract is rich in cannabinoids and terpenes for the full "entourage effect".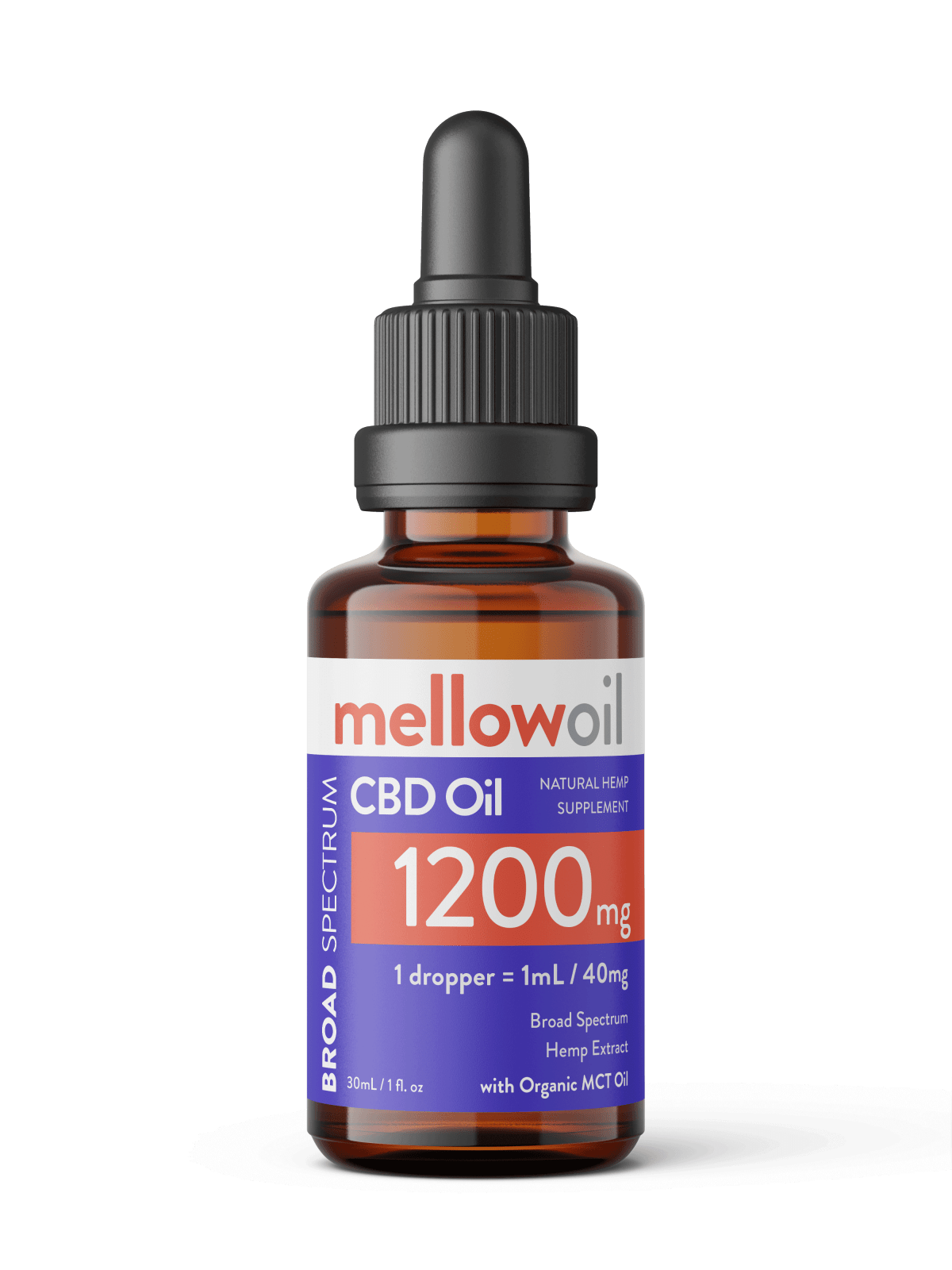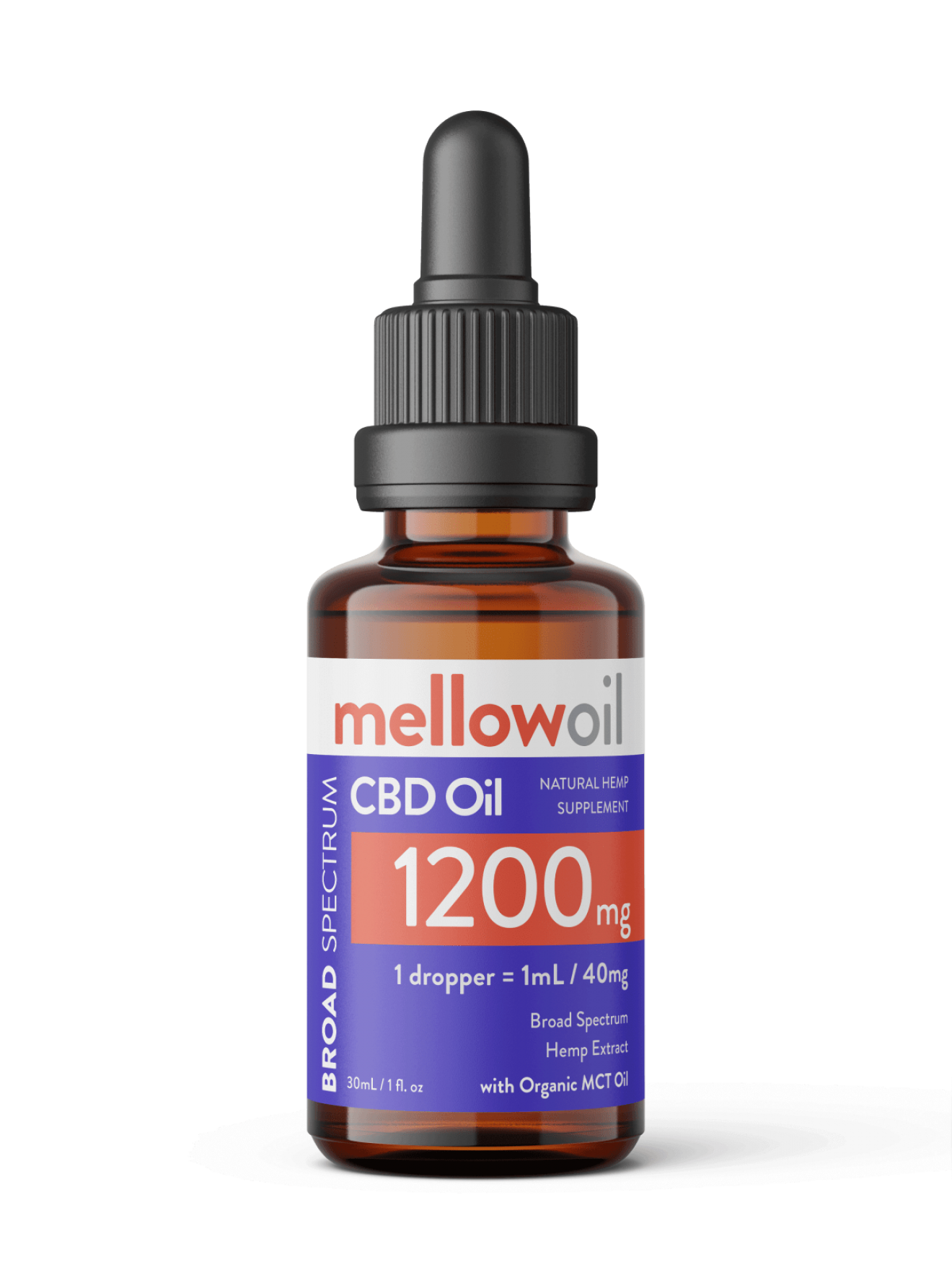 THC-free and rich with cannabinoids and terpenes, our broad spectrum oils offers the best of both worlds.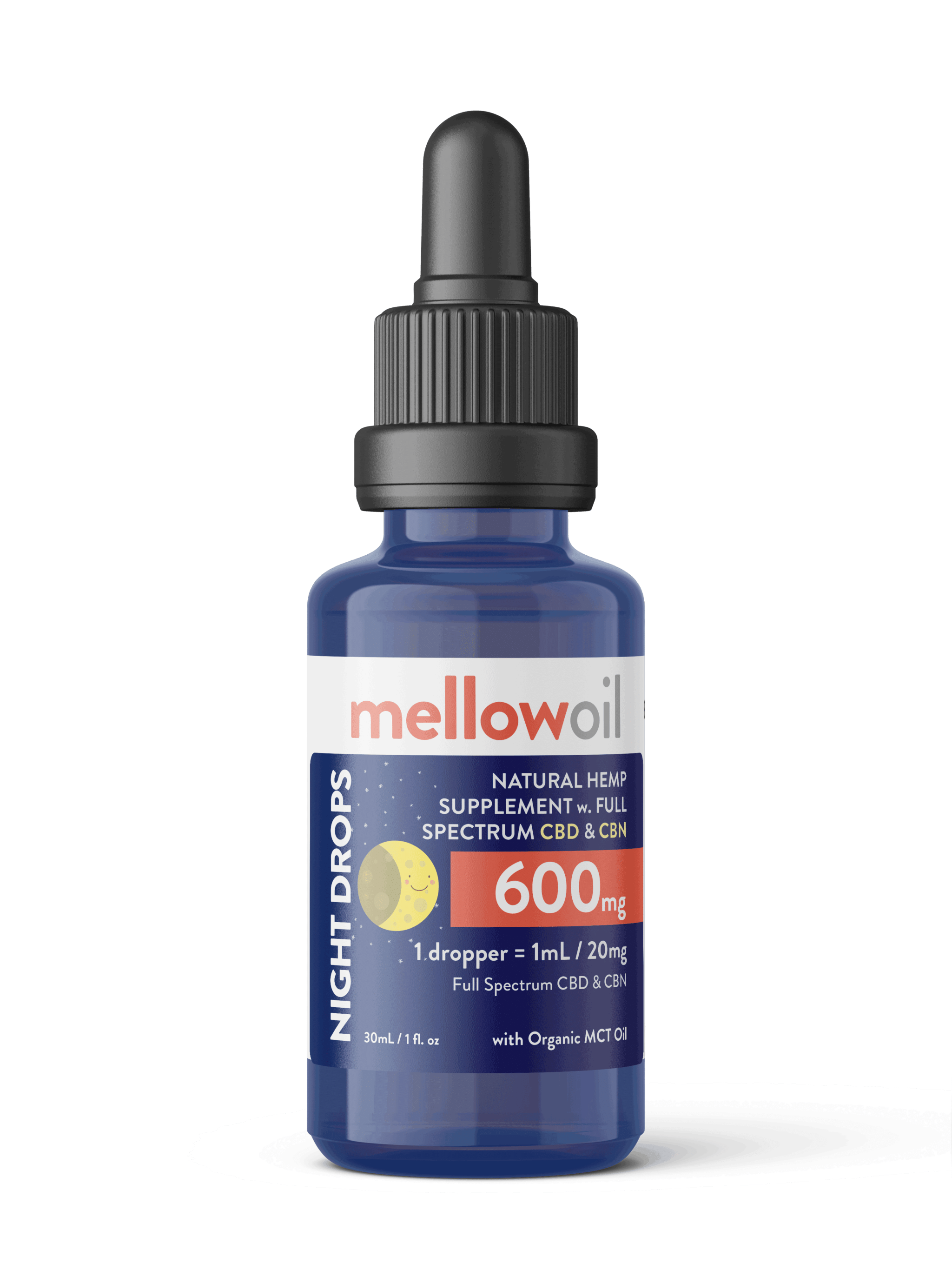 DAY DROPS - Broad Spectrum CBD blend & CBG. NIGHT DROPS - Full spectrum CBD & CBN.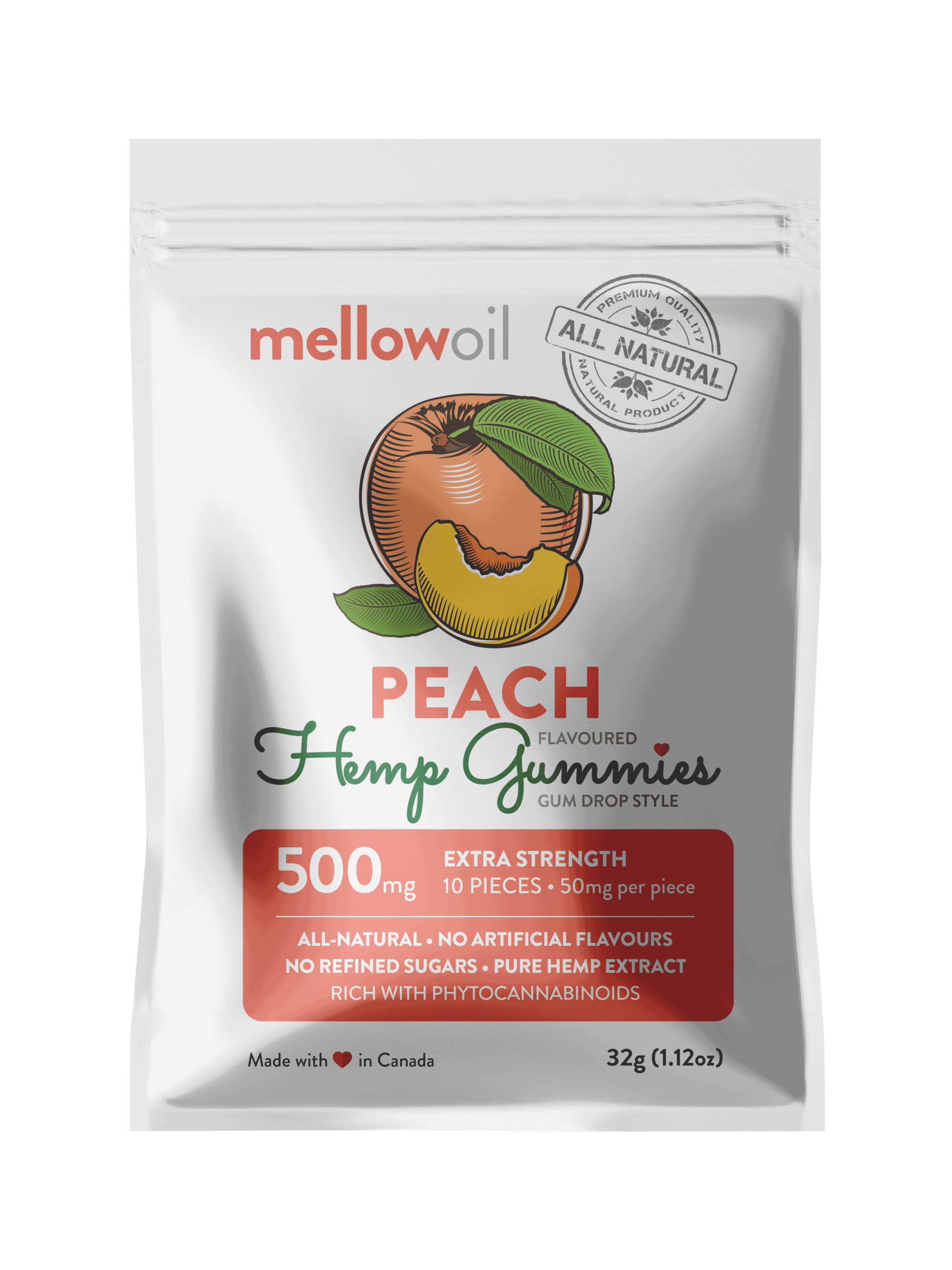 Extra Strength in 3 amazing all-natural flavours - raspberry, peach & orange. So easy. So yummy.
Shop for CBD Soft Gels & Capsules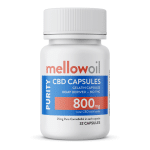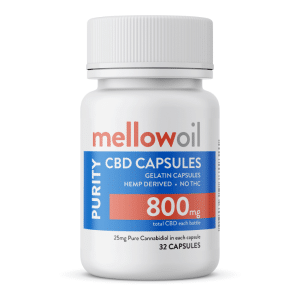 No mess or fuss. 25mg of pure CBD in a natural gelatin capsule. Take once or twice daily. That's it.

Immune boosting supplement with our RARE CBDA and CBGA cannabinoid oil. CBDa & CBGa isolates available!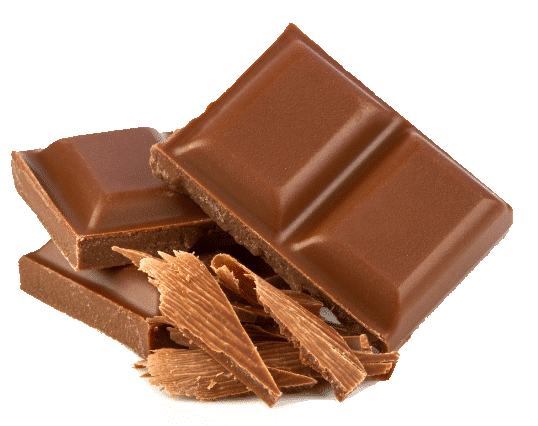 These delicious full spectrum CBD milk and dark chocolates have low / no sugar & 50mg to 80mg of CBD per square.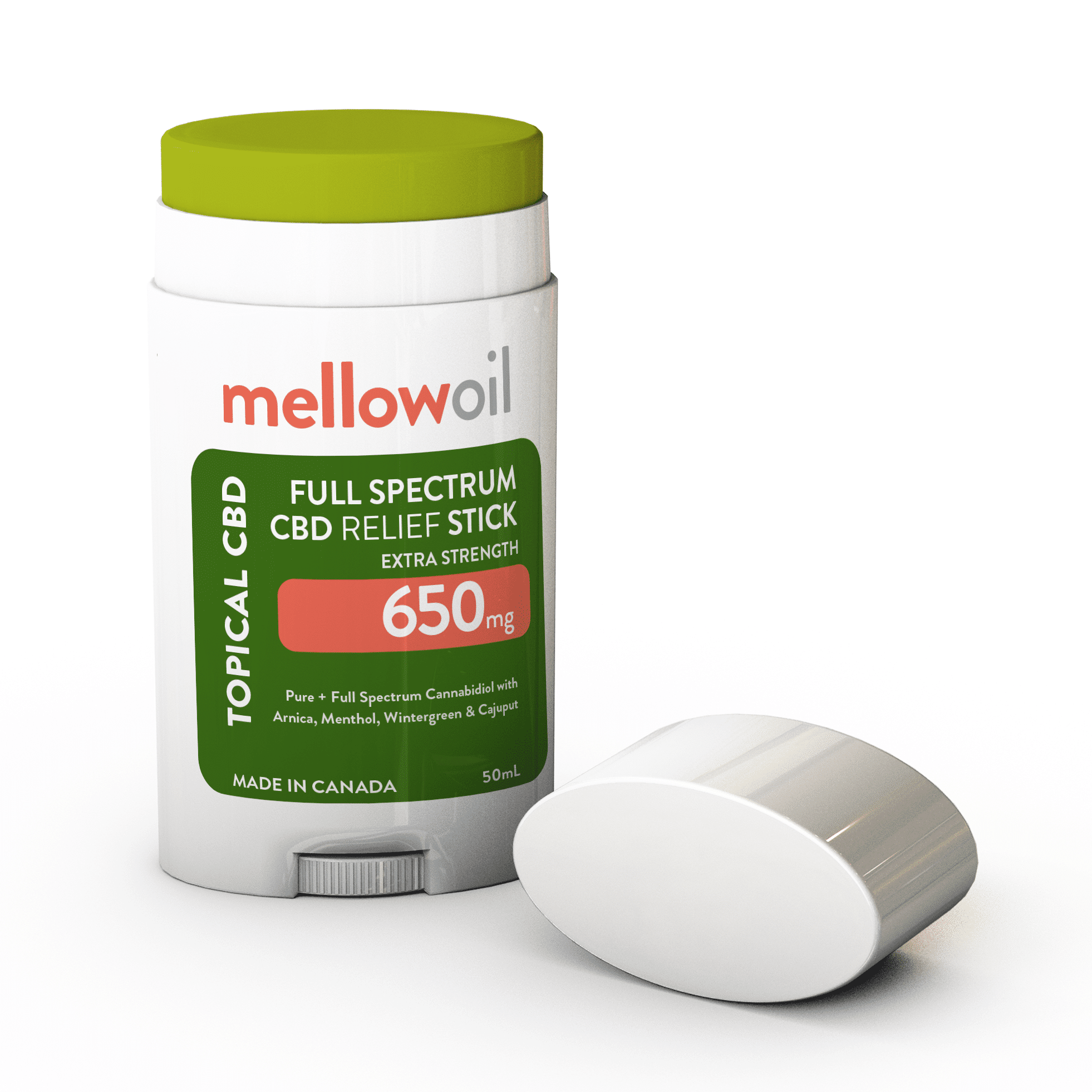 650mg of full spectrum CBD oil and pure CBD with menthol, wintergreen and the essential oils offer fast relief!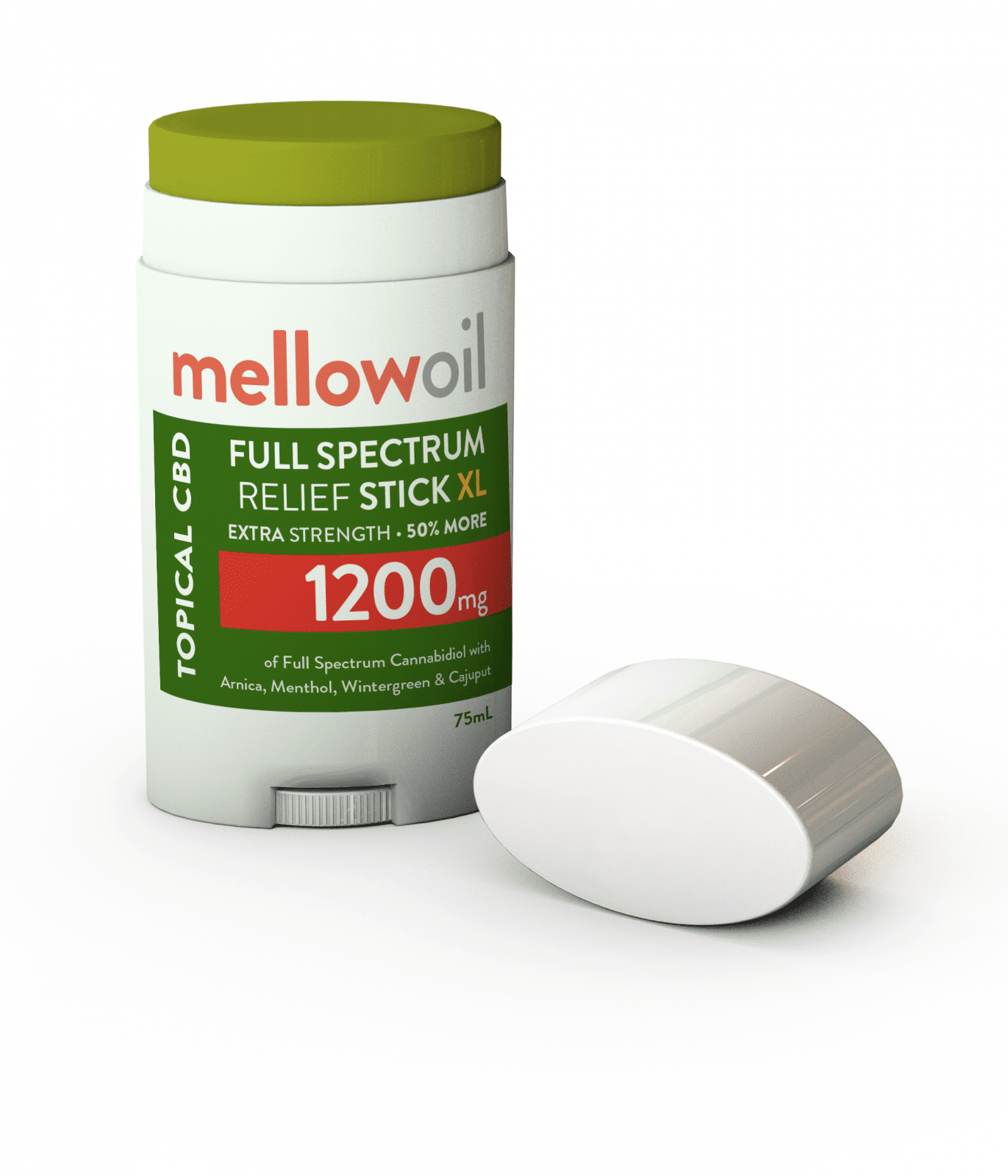 1200mg 75mL size of our Full Spectrum CBD Topical Relief Stick. Even more fast relief!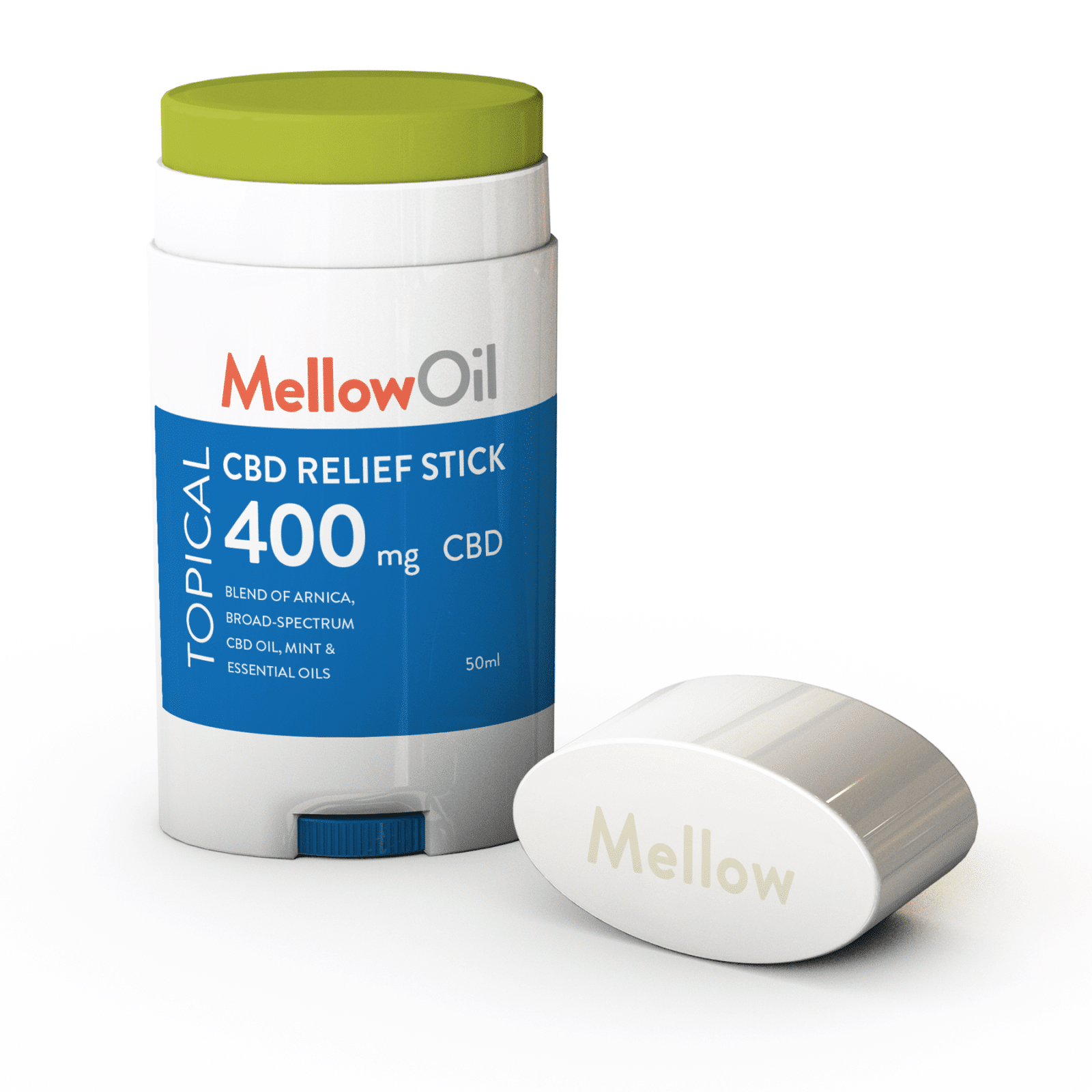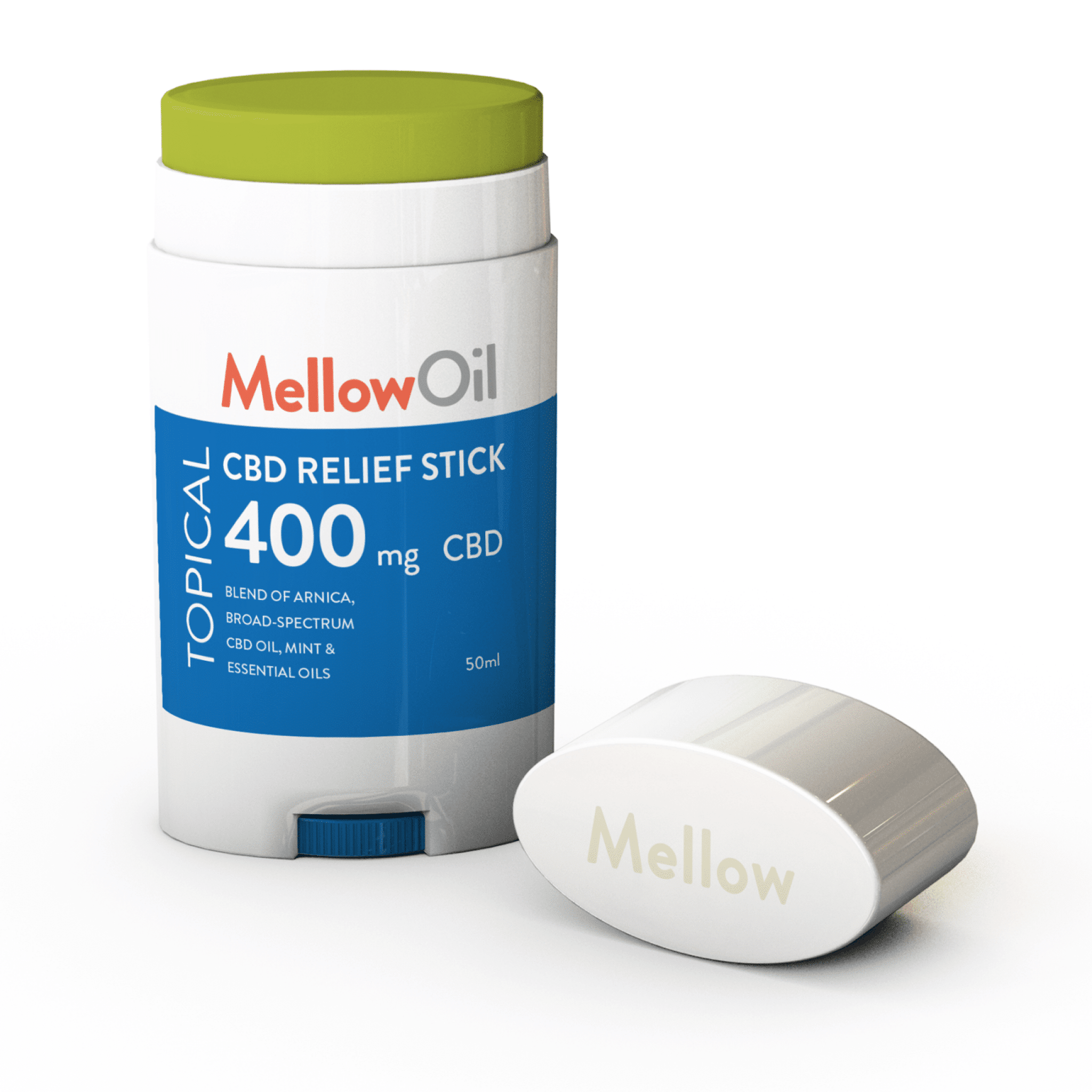 Our basic CBD relief stick with wintergreen, menthol and beeswax delivers instant relief.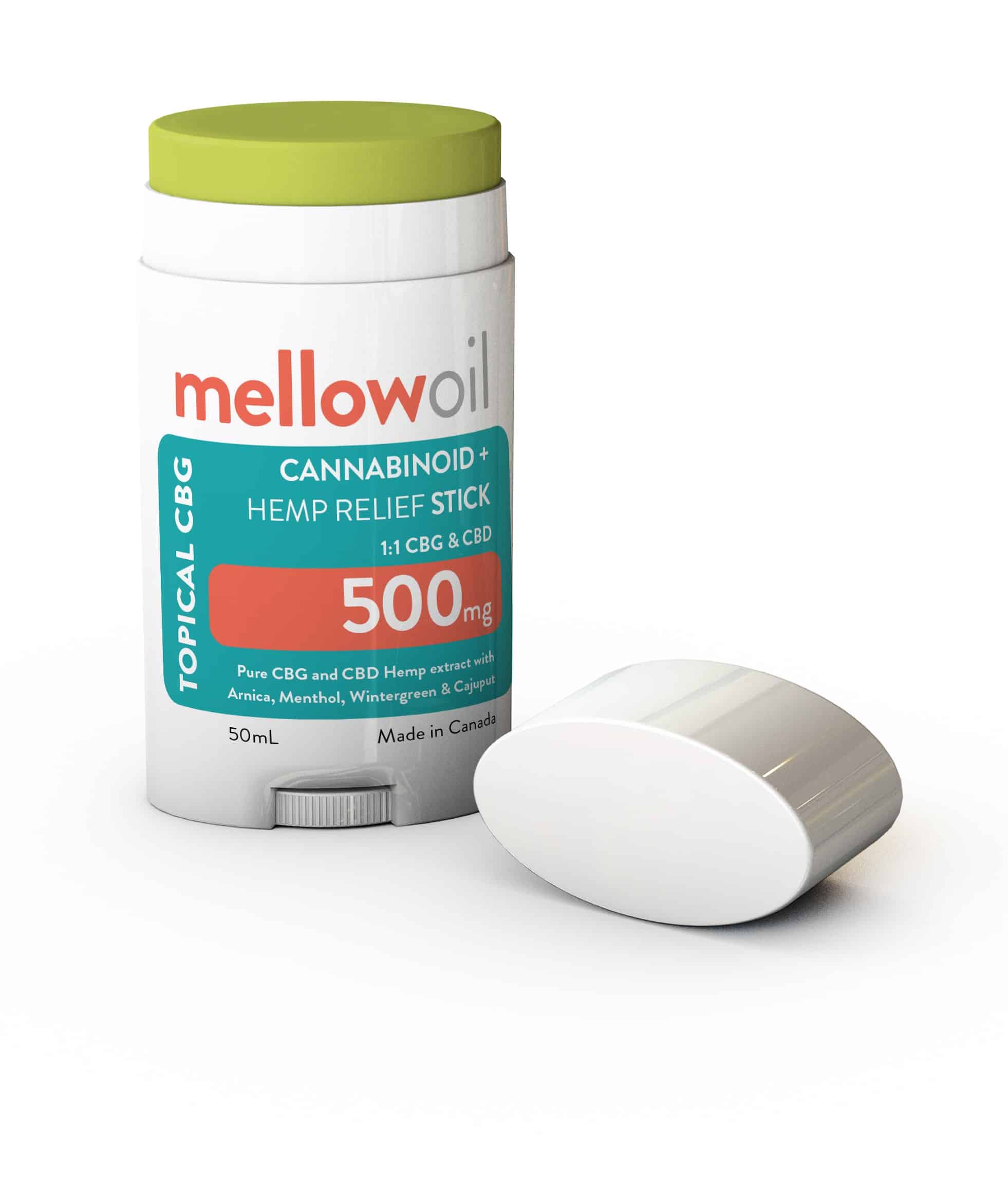 500mg of 1:1 CBG & CBD extract with ultra potent cannabigoral - "the mother of cannabinoids"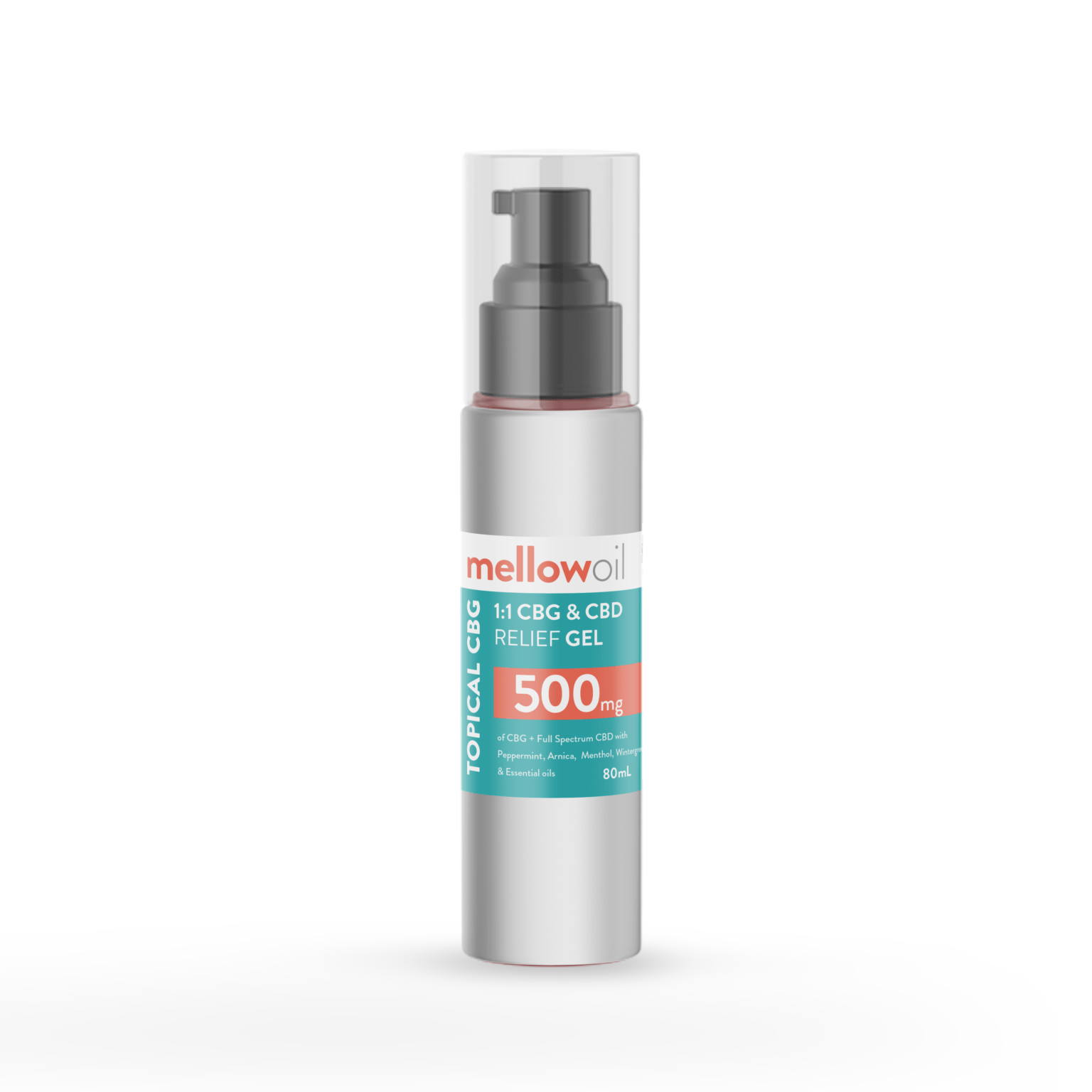 Fast acting CBG & CBD Releaf Gel delivers deep topical relief from pain & inflammation.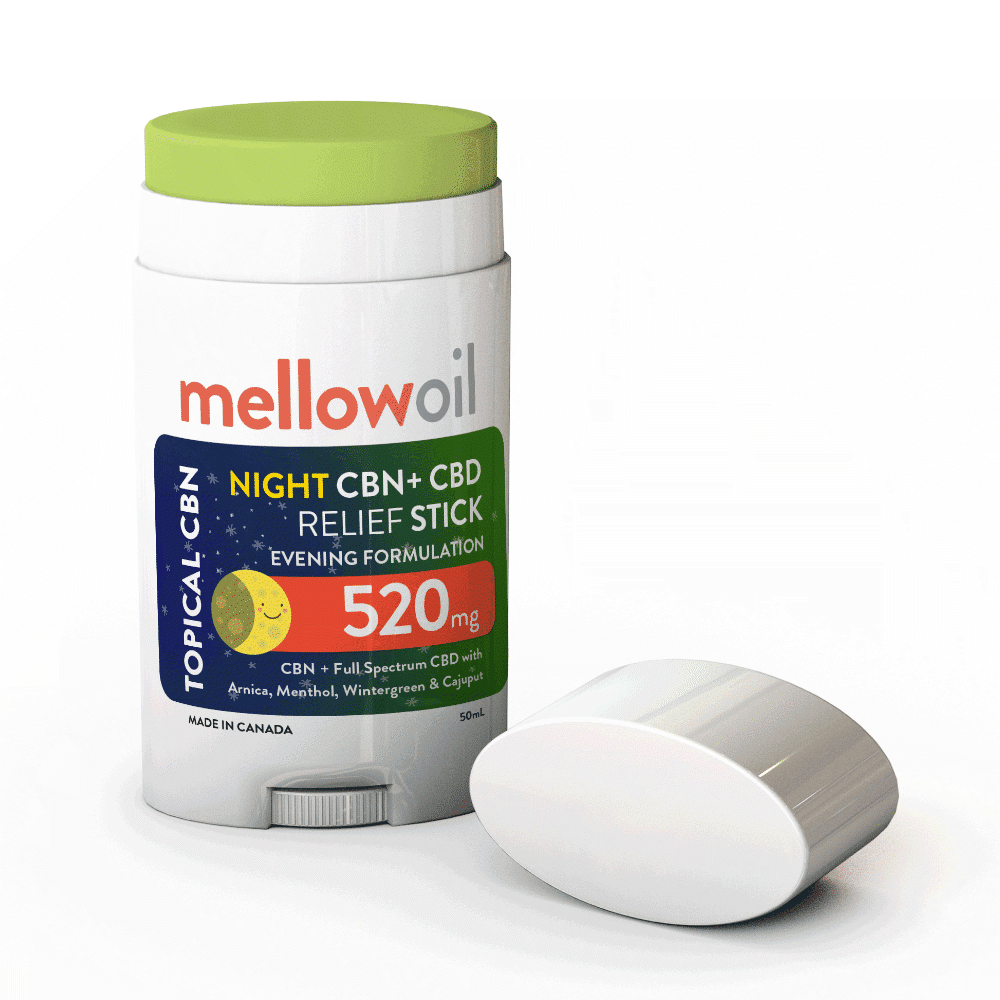 520mg of CBN & CBD extract Cannabinoid Relief Stick – perfect for evening & night time use.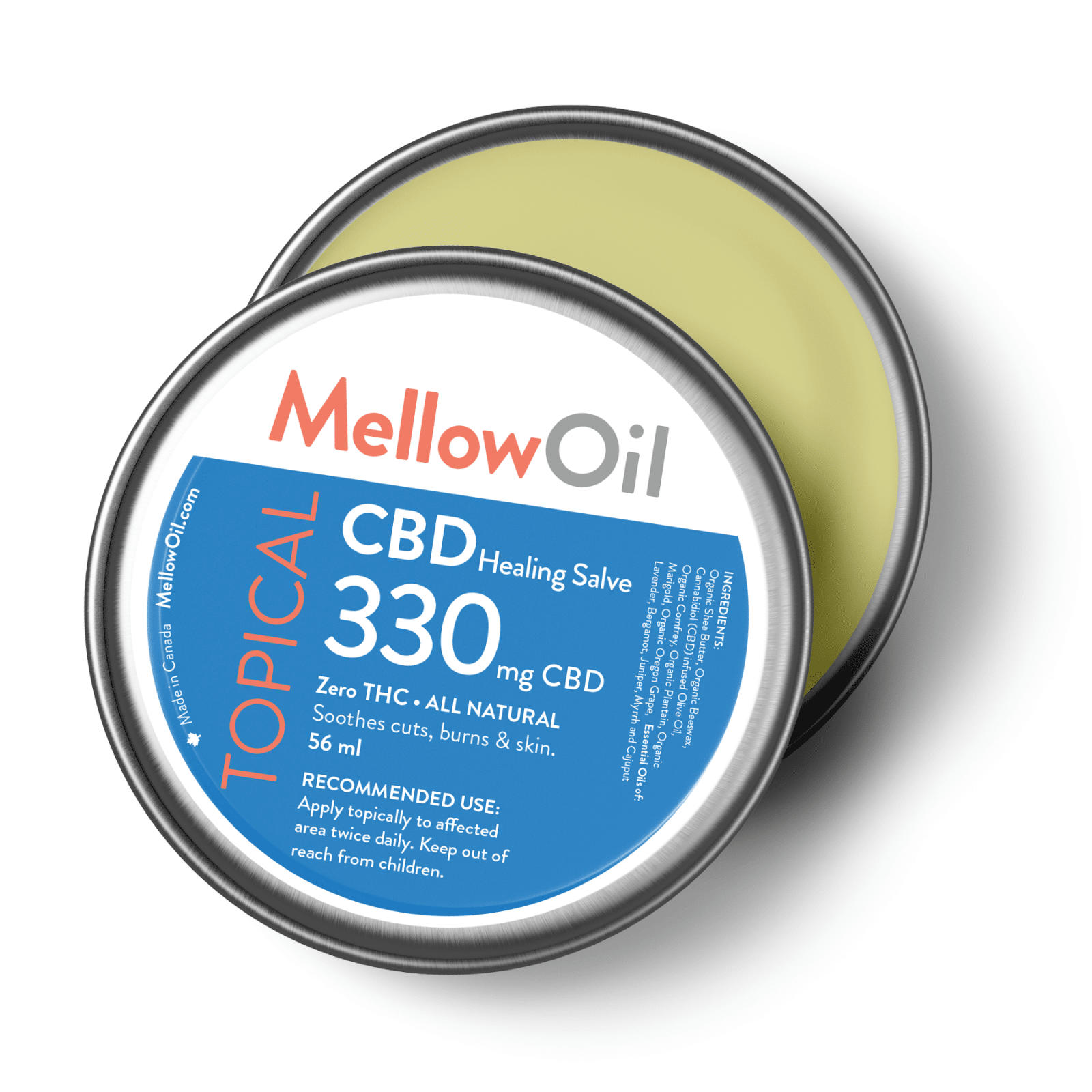 Enriched with 330mg CBD, this salve offers topical relief, soothes & has mild disinfectant properties.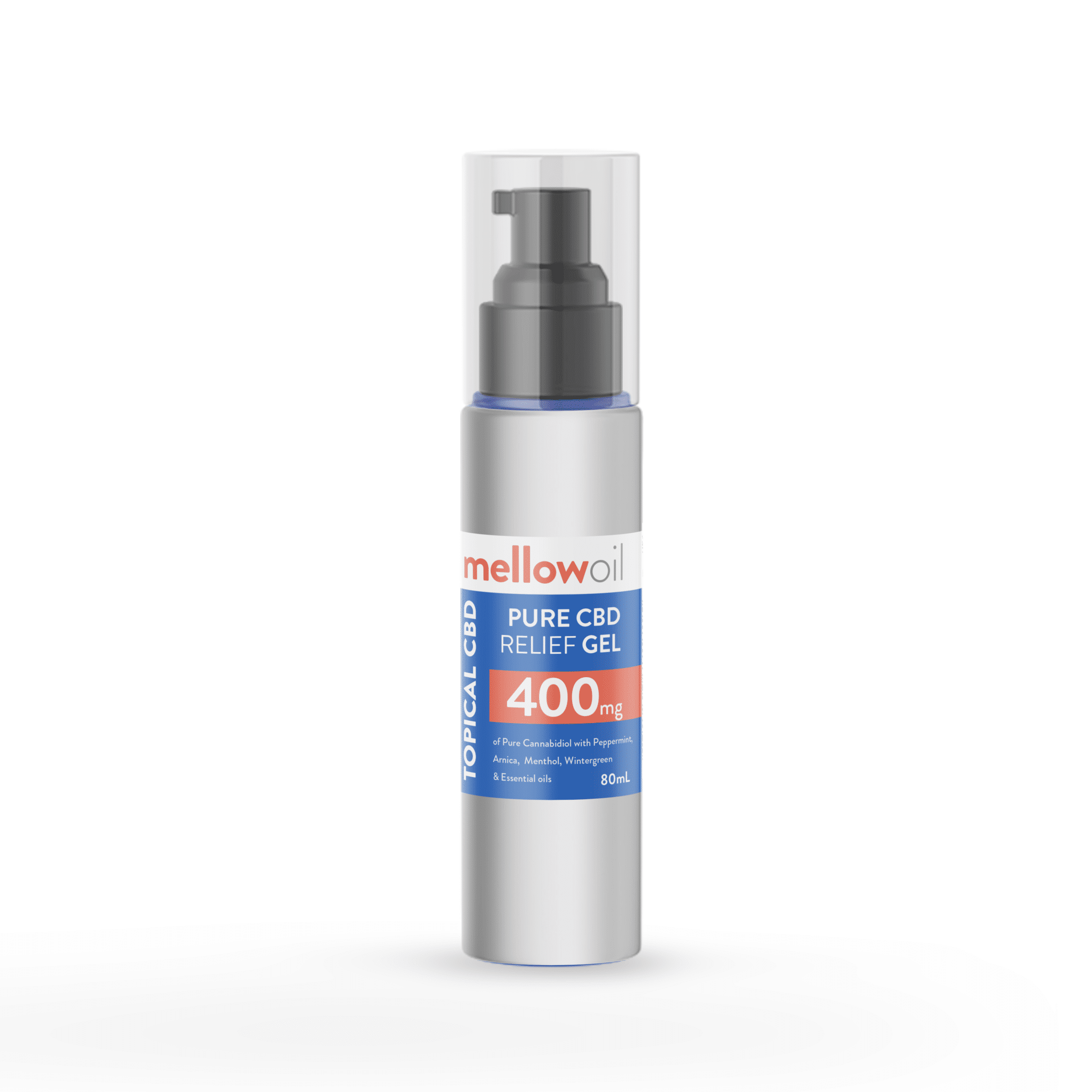 Similar to our CBD relief sticks, our CBD Gel / Lotion offers the same relief as the Relief Sticks, but in gel form.
Shop for Cannabinoid / CBD Powders & Extracts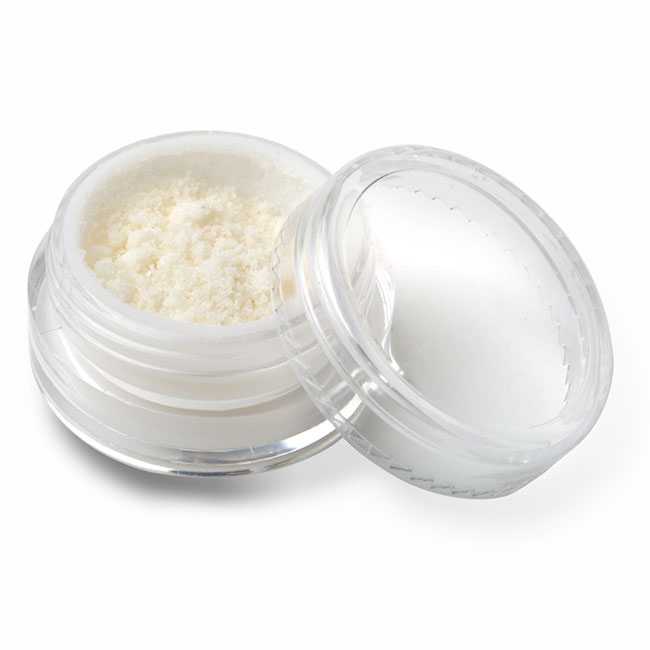 Pure CBD isolate is a versatile and fast acting ingredient. Make your own recipes with pure CBD.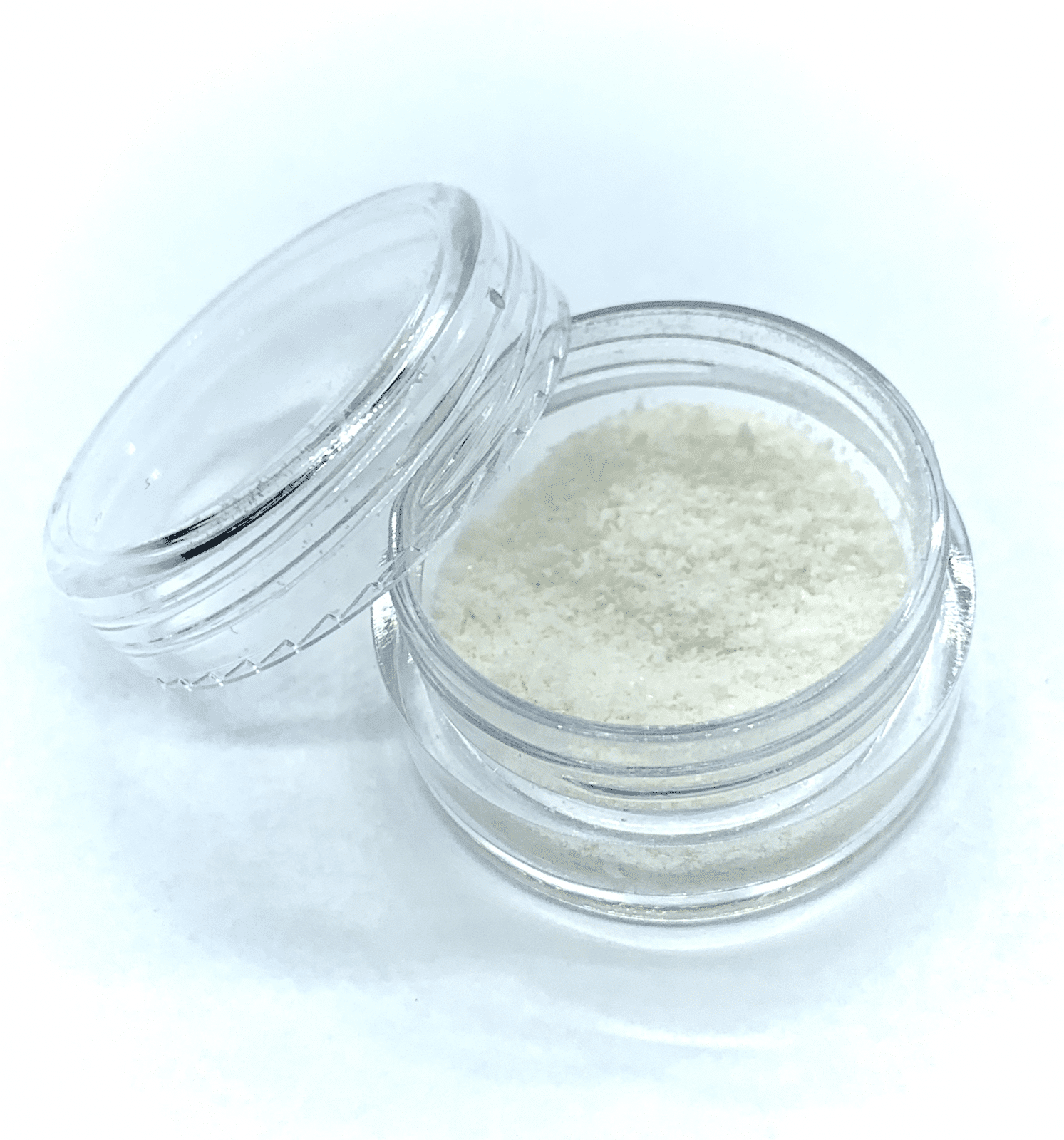 Water soluble high bioavailability 25% NANO CBD – add to any drink, recipe, or just water.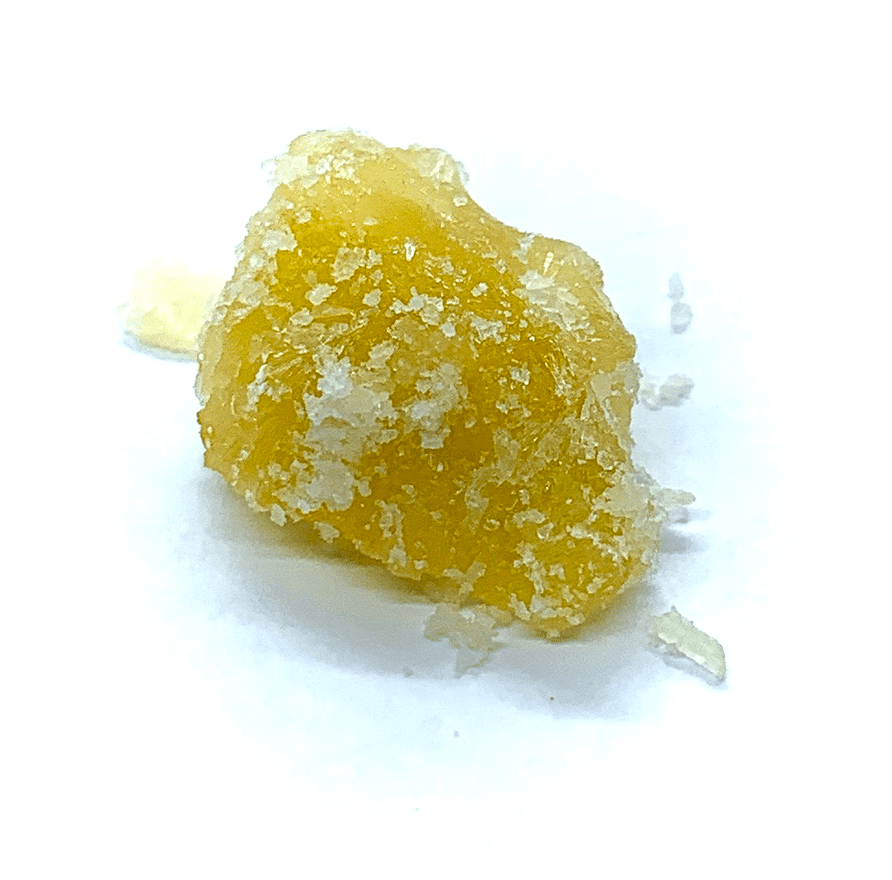 Full Spectrum CBD extract rich with cannabinoids and terpenes. The way nature intended.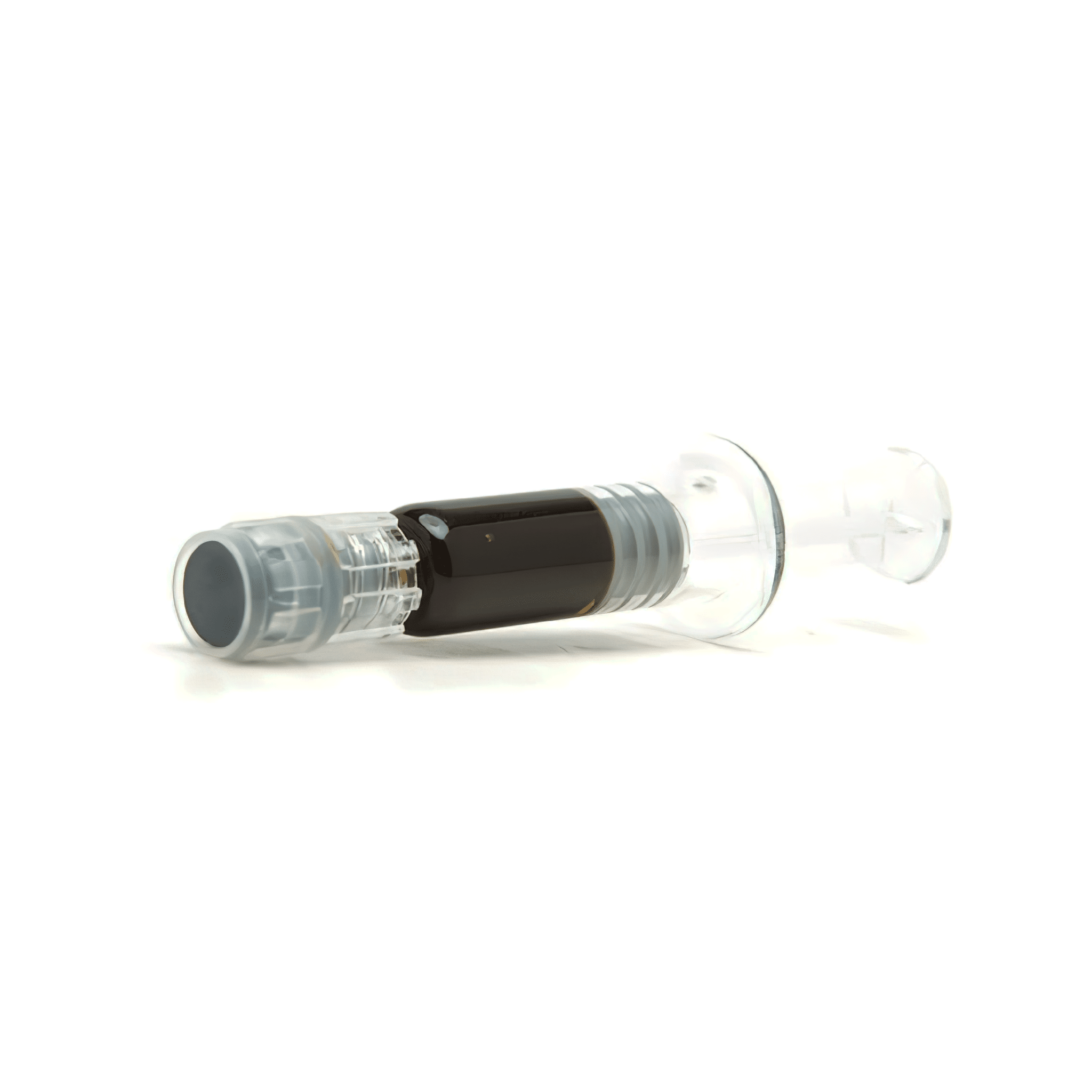 600mg of Full Spectrum CBD per 1mL syringe - Rich hemp extract - please read instructions before buying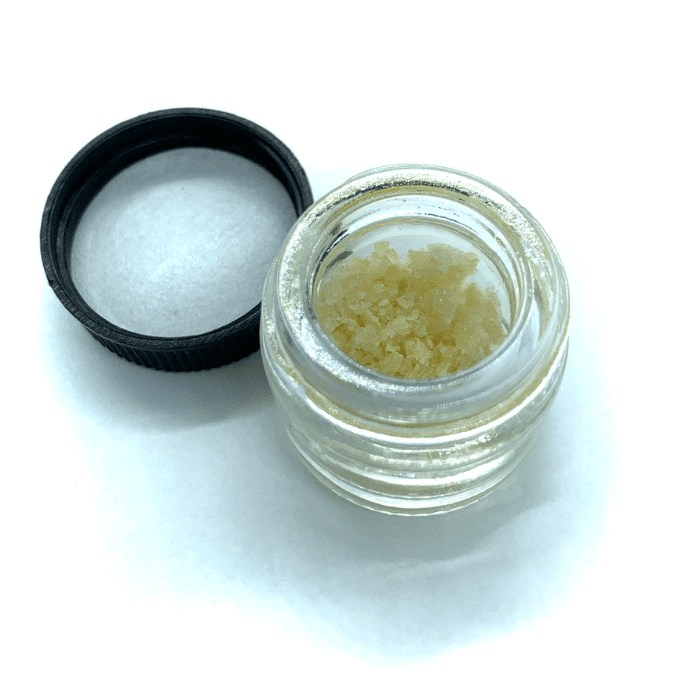 THC free & derived from enriched hemp, broad spectrum is the highest potency whole plant extract.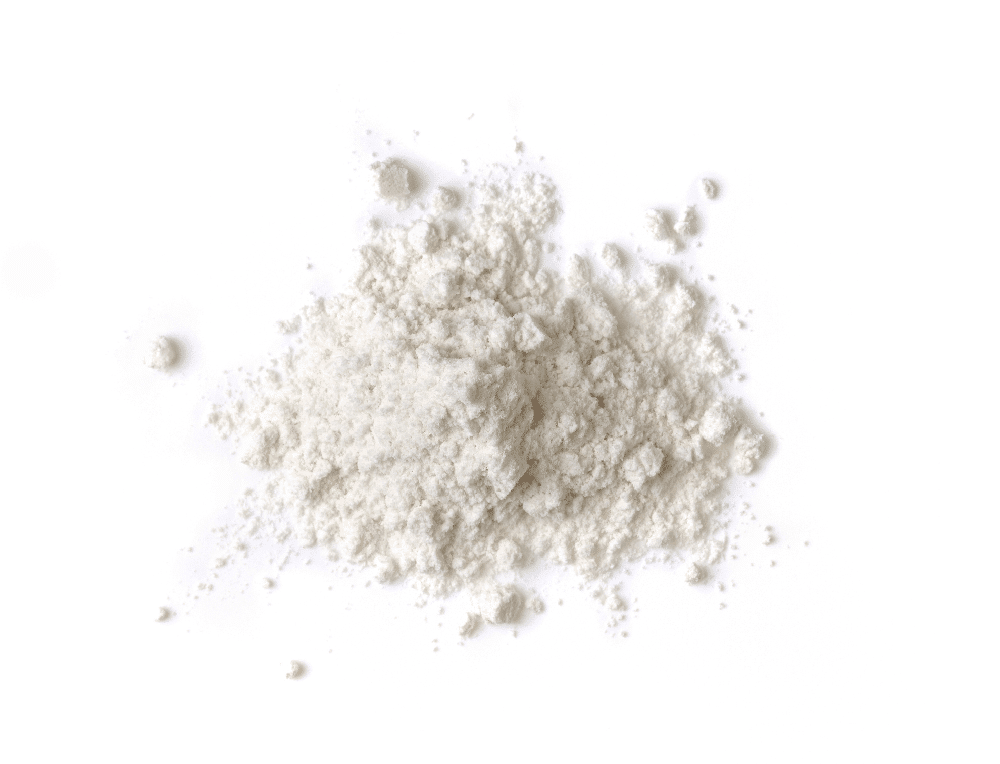 Purity CBG Cannabigerol isolate is an extra potent and fast acting cannabinoid powder similar to CBD.
Shop for Natural Terpene Blends