What is CBD?
CBD (cannabidiol) is one of the over 400 non-psychoactive ingredients in a cannabis or hemp plant – meaning it's not part that gets people high. Instead, CBD works behind the scenes and with other parts of a cannabis plant that seem to have an effect on inflammation – the root cause of many pain symptoms, and mood – often the root 
cause
 of anxiety and sleep disorders.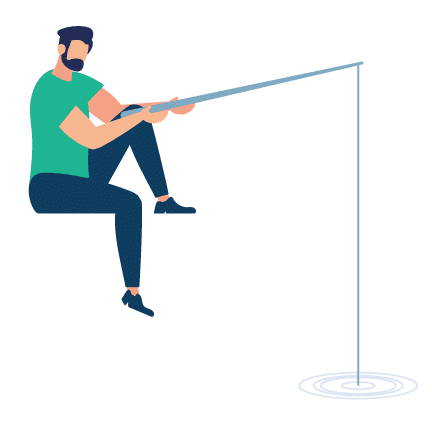 The difference between CBD and THC, comparing just two of the many cannabinoids found in a cannabis plant, is whether it induces a psychoactive effect. Strains, especially those with less than 0.3% THC content in the phytocannabinoid – labelled as hemp – is legally grown in many parts of the world, and contains CBD.
While CBD in itself isn't psychoactive, it does interact by by sending signals to systems in our bodies that are within and outside of the endocannabinoid system. Some people who ingest CBD may describe a sense of well-being, calmness and a "mellow" 🙂 state.
What does CBD do?
CBD works by interacting with your endocannabinoid system. The endocannabinoids influence your overall wellness in a variety of ways, and medical studies have described the endocannabinoid system as a "master regulatory system."
The endocannabinoid system refers to a vast network of cannabinoid receptors that exist in your body. Different cannabinoids will affect different types of receptors to produce different outcomes. CBD is a potent cannabinoid as it interacts with receptors that can regulate other cannabinoids in your body to produce a particular outcomes — such as euphoria or support your body may need from a cannabinoid.
How do you take CBD?
CBD can be taken in many ways. CBD oil is usually ingested sublingually (under the tongue) but can also be taken topically, orally, as a spray, transdermal patches, in capsules, in food and more. The form that you take will depend on what you're looking to use CBD for. 
What is "pure CBD" and what is "full spectrum"?
Full-Spectrum CBD (full-spectrum hemp) refers to the oil extracted from the whole hemp plant that contains both CBD and other naturally occurring cannabinoids in the plant 

but

 usually with less than 0.3% THC.
CBD isolate refers to pure CBD with no other cannabinoids or other parts of the plant. There is ZERO THC in any isolate based product. 
Why buy CBD from Mellow?
30 day satisfaction guarantee 

We ship anywhere in Canada to any person 19 years or older

Convenient, discreet and quick delivery by Canada Post 

Easy payment options – we accept Visa, MasterCard, debit cards or Interac e-Transfer
Clearly labelled products – no gimmicks like flavouring or wild health benefit claims – just high quality, all-natural CBD

3rd party lab tested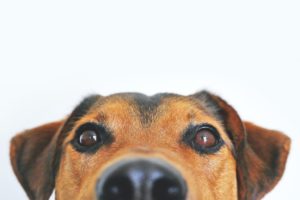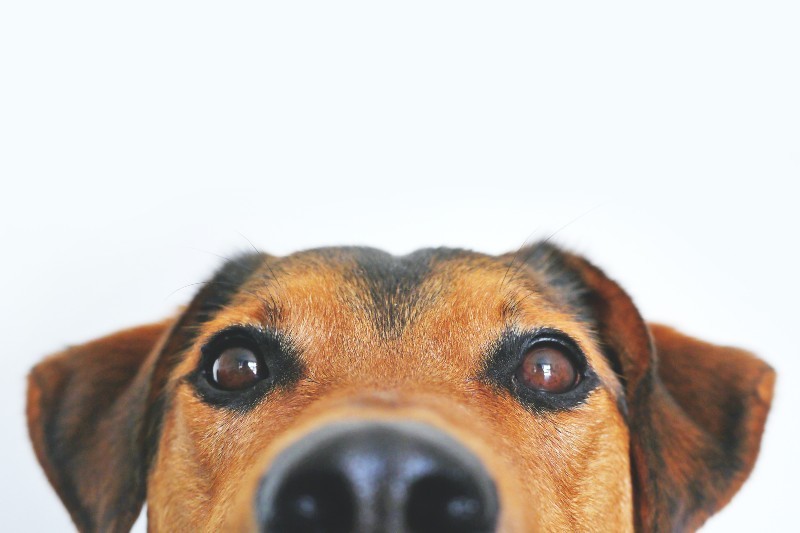 CBD
Wondering whether the CBD you bought is safe for your dog to use? We go over the safety of CBD for dogs here, along with side effects and more.
Read More »
CBD
Feeling sluggish or need to go for a nap after taking your CBD? You're not alone. Here's why your CBD is making you sleepy, and what you can do about it.
Read More »
CBD
We know all about the benefits of CBD. But is CBG effective for inflammation and pain relief as well? Find out here.
Read More »