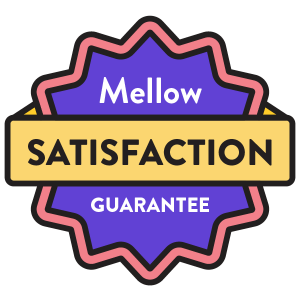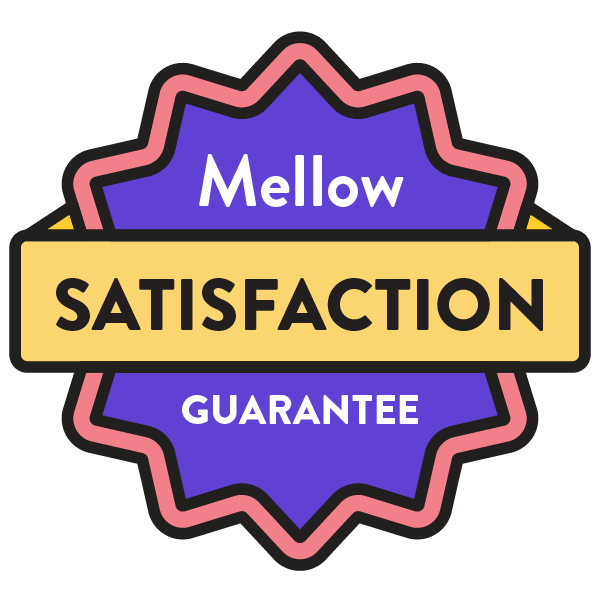 At Mellow, we believe that quality, fairly priced and convenient plant-based wellness products have a place in many people's lives, and encourage everyone to explore their wellness options.
We also like to keep it simple. We offer a 60-day satisfaction guarantee. 
If you're not satisfied, just let us know the reason, and we'll send you details on how to return the products with an RMA number and instructions. Once we get back the returned merchandise you'll get a full refund (minus any shipping charges) in about 10 business days.  
For subscriptions, we will gladly refund your last subscription shipment if it's not satisfactory. 
And remember, just contact us if you don't think our product is absolutely brilliant (like it usually is) and we'll fix. After all, we really don't want you dissatisfied. 😉 
Simple.