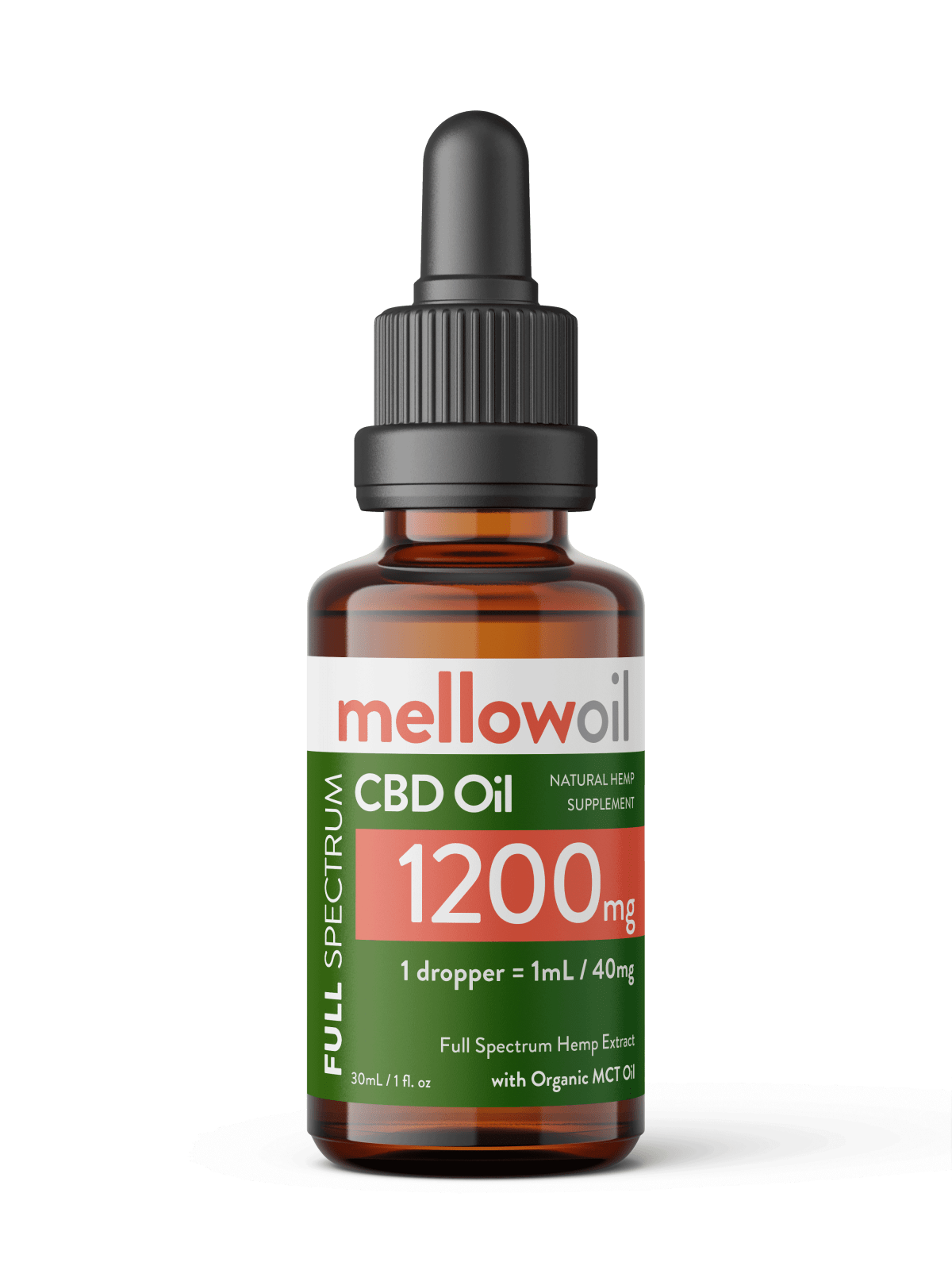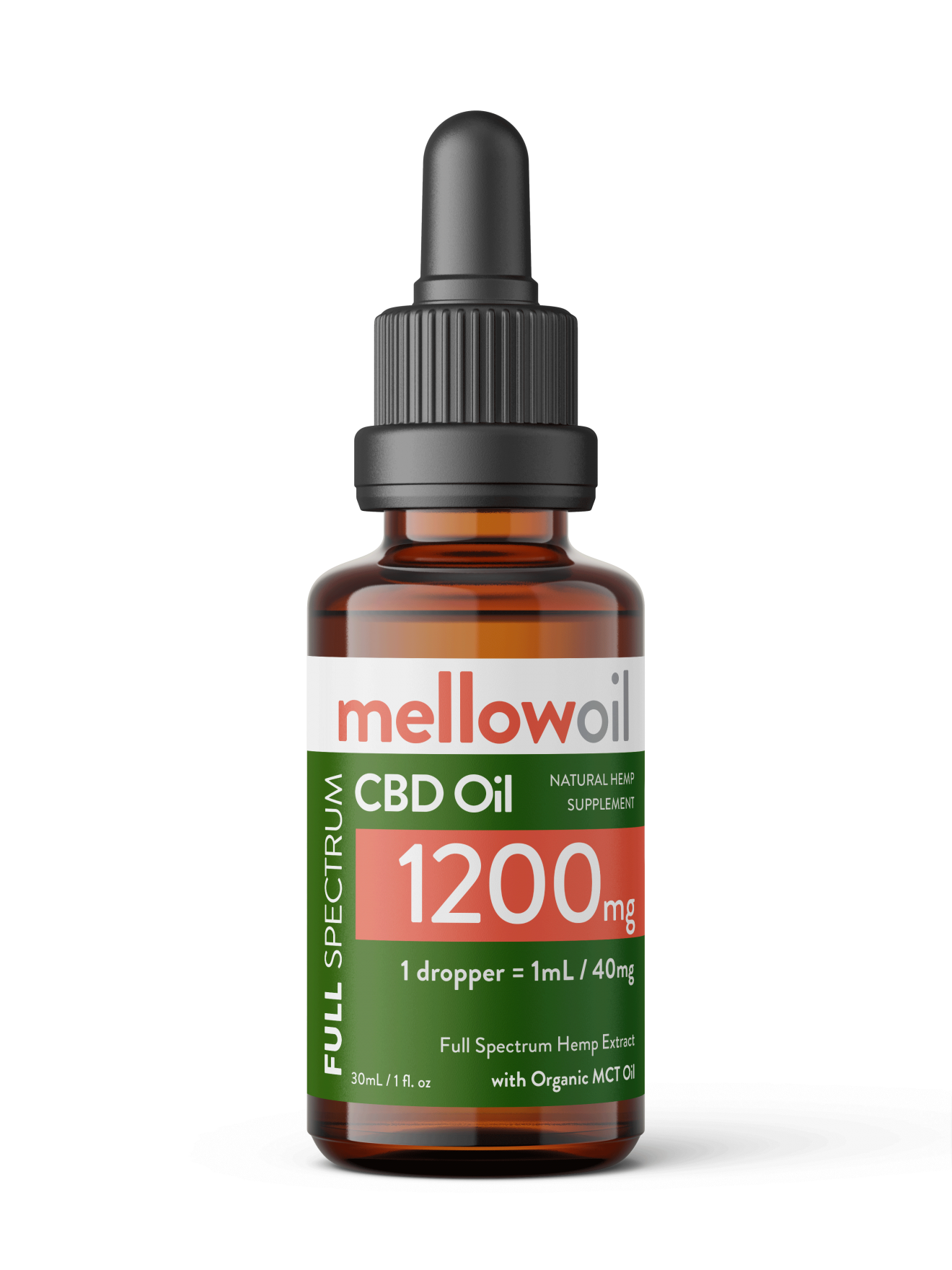 The entourage effect and why it matters.
Not all CBD oils are alike. CBD (or cannabidiol) is just one of hundreds of different  cannabinoids found in the Cannabis sativa (hemp) plant. CBD isn't psychoactive but offers support for your body and overall wellness.
Full-Spectrum CBD extracts contain a wide range of cannabinoids and other compounds that are found in the original hemp plant. CBD Isolate, on the other hand, strips out all the other cannabinoids, leaving just CBD more or less. Full-Spectrum CBD is usually an amber / brownish colour and has an "earthy," slightly sweet, nutty flavour. 
A more important difference between Full-Spectrum CBD and isolates is the entourage effect, where by leaving more of the natural plant compounds intact – traces of other cannabinoids and terpenes, you get a more effective overall impact from the CBD.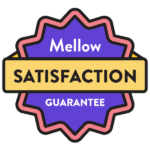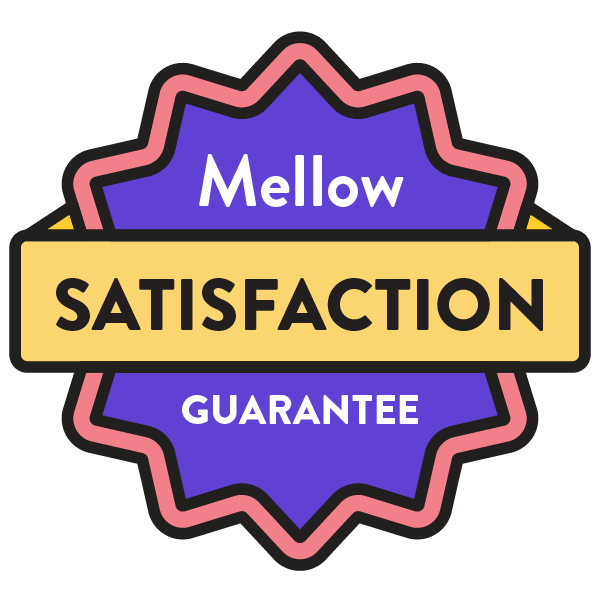 Buy Mellow Full-Spectrum CBD tinctures & topicals