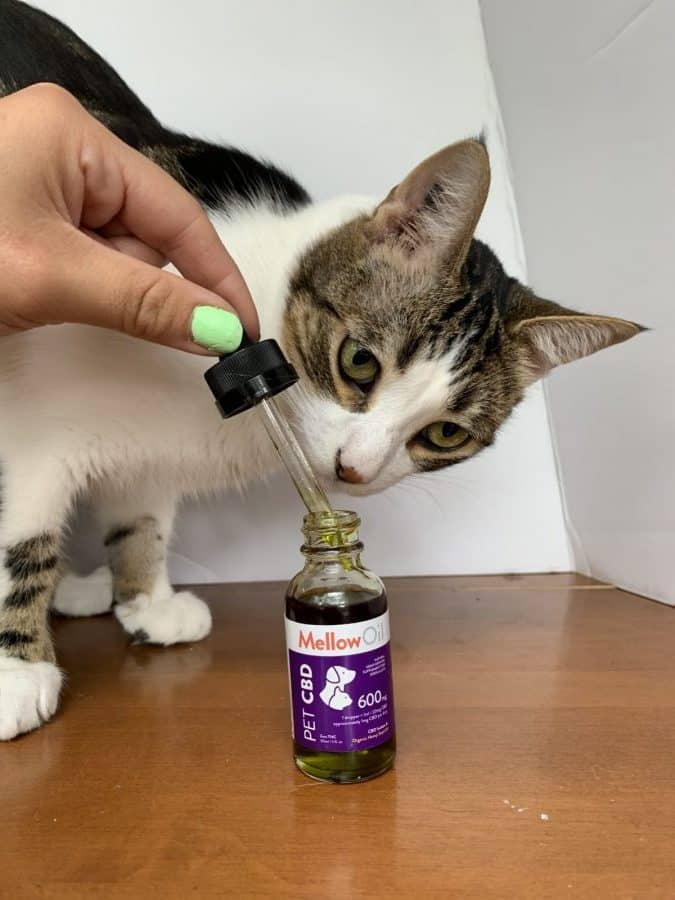 Mellow's premium PET + HEMP 600mg oil is formulated to help maintain your pets overall wellness, using our premium cannabinoid rich pure and broad spectrum hemp extracts, organic cold-pressed hemp seed oil (human food grade) and organic coconut derived MCT oil. It has a mild flavour that is easier to manage than the fish oils that are also rich in Omega 3 and 6 fatty acids.
INGREDIENTS: Organic cold pressed hemp seed oil, Organic fractionated coconut (MCT) oil, Hemp derived pure and broad spectrum cannabinoid extract
Bottle colour may vary.