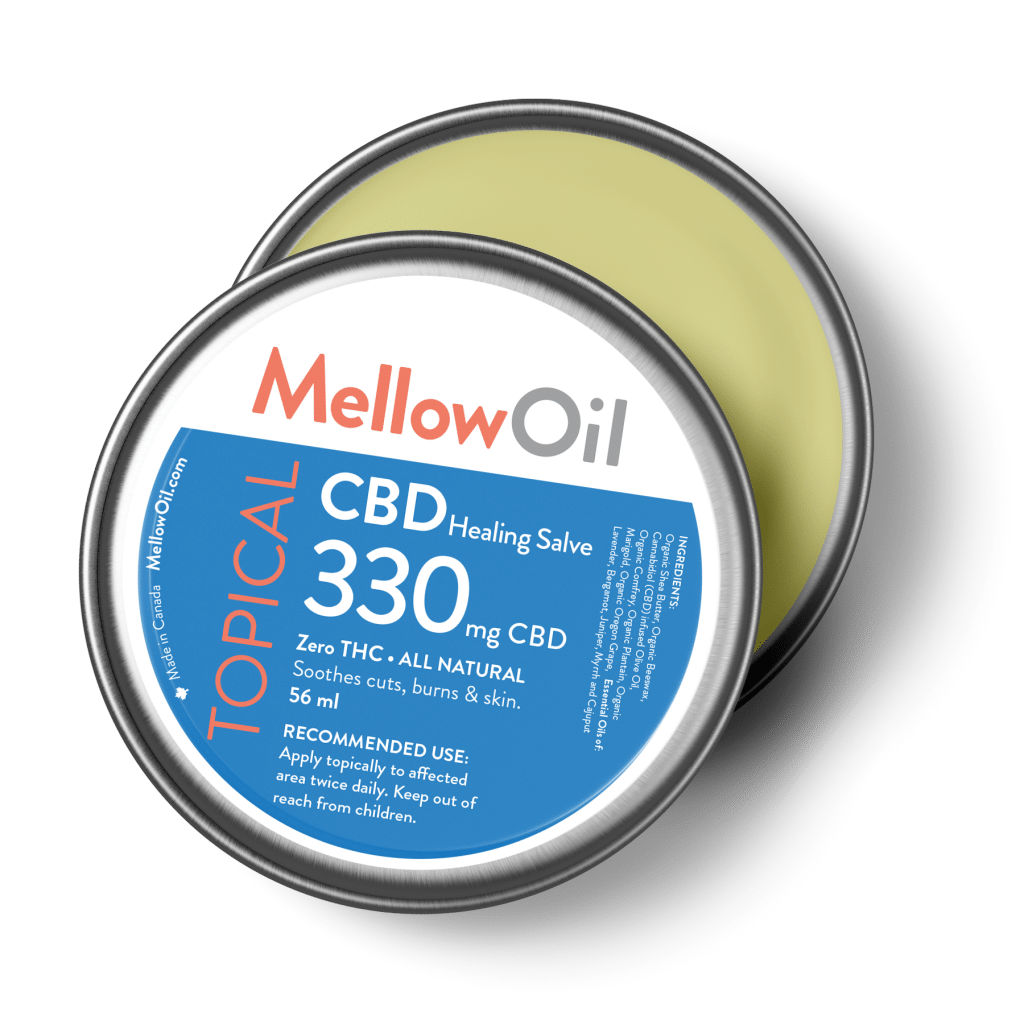 delivers a simple, naturally disinfecting salve that nourishes and heals your skin. Infused with 330mg of pure CBD, of course.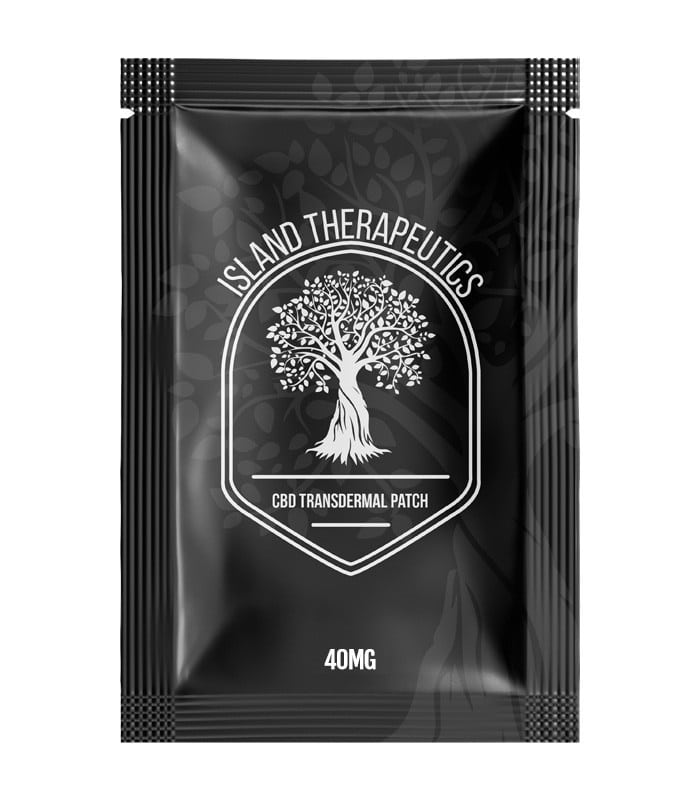 Time released relief anywhere on your skin. 20mg or 40mg patches that last most of the day.

Soaps, bath bombs, lip balms, eye serums and blemish creams – all elevated with pure CBD.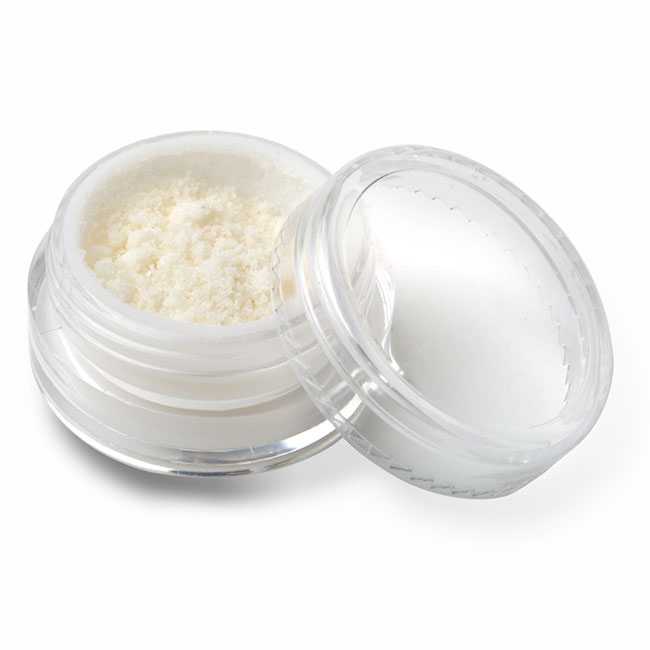 lets you elevate almost any recipe or drink with pure, broad or full spectrum cannabidiol. Enhance almost anything.