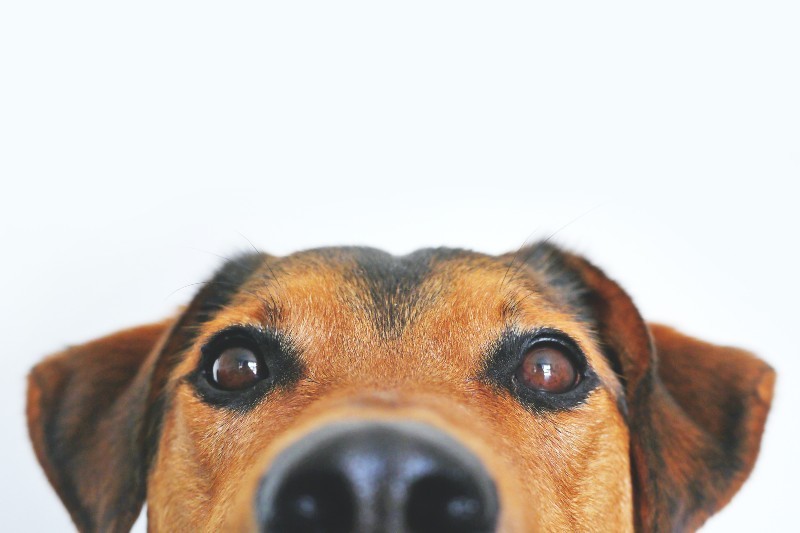 CBD
Wondering whether the CBD you bought is safe for your dog to use? We go over the safety of CBD for dogs here, along with side effects and more.
Read More »
Is CBD Safe For Dogs? Read This Before You Buy
Does CBD Make You Tired? It Depends
Is CBG Effective For Inflammation & Pain?
CBD Gummies For Pain Relief: Do They Actually Work?